No One Ever Expects to Get Injured.
It always comes suddenly, without warning, leaving you unprepared. The first thing, of course, is to get medical care. But what then? Who will pay for your treatment, replace your lost wages, make you whole again?
More About Personal Injury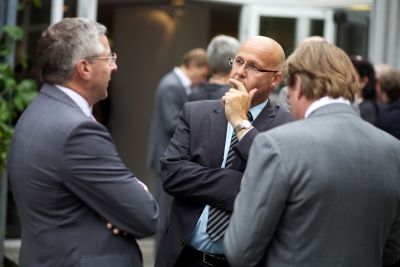 These are the answers that your personal injury lawyer can provide. He can guide you through the process, protect you from the insurance companies, and make sure you get the compensation to which you and your family are entitled.
To get the best results, you need a capable, experienced legal team, one that's handled lots of cases, one with years of experience. You need the sort of representation you'll get at The Chamberlain Law Firm.
Make your appointment today remember, the first visit is always free.